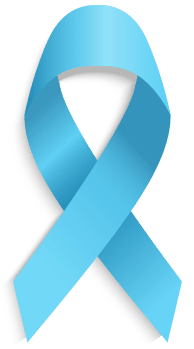 Welcome to Dystonia Study Group
The DSG has grown to include 73 dystonia experts from 47 geographically diverse investigative sites.
The Dystonia Study Group (DSG) is a non-profit group of physicians from medical centers in the United States, Canada and Europe who are experienced in the care of dystonia patients and dedicated to the clinical research of dystonia.
The DSG has partnered with the Dystonia Medical Research Foundation to establish a network of physicians and patients that can be mobilized for clinical trials.
Are you a researcher who is interested in joining the DSG? — Complete the form on the "
Join Us
" page or
 
contact us
.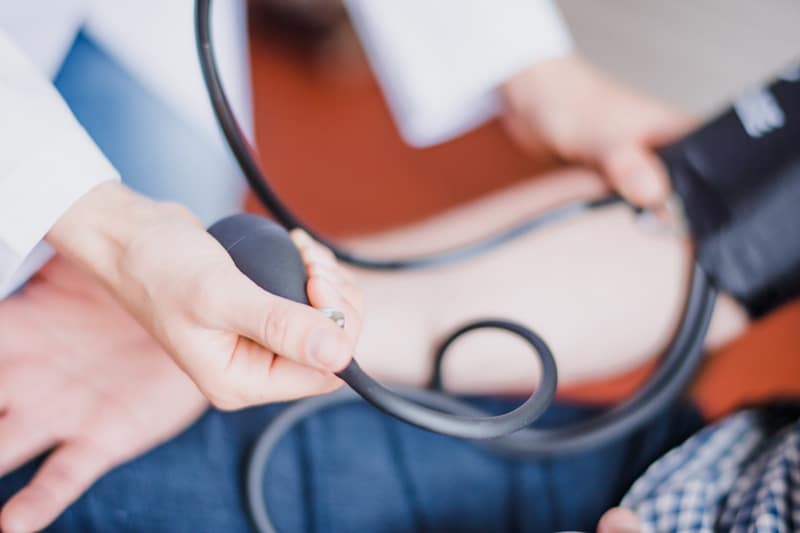 The DSG membership meets annually to discuss progress and new projects.
Two large multi-center trials have been successfully completed by the DSG. These trials included a total of 36 investigators and recruited 242 dystonia patients. Both trials are published and sub-analysis of the study data presented at major neurological meetings.
The DSG collaborates with the Dystonia Medical Research Foundation in the Cure Dystonia Initiative.
In October 2006, the Dystonia Study Group (DSG) and Dystonia Medical Research Foundation (DMRF) jointly sponsored a dystonia ratings scale workshop that attracted 18 major dystonia researchers, resulting in a report of the strengths and limitations of currently available rating scales and a road map for future scale development.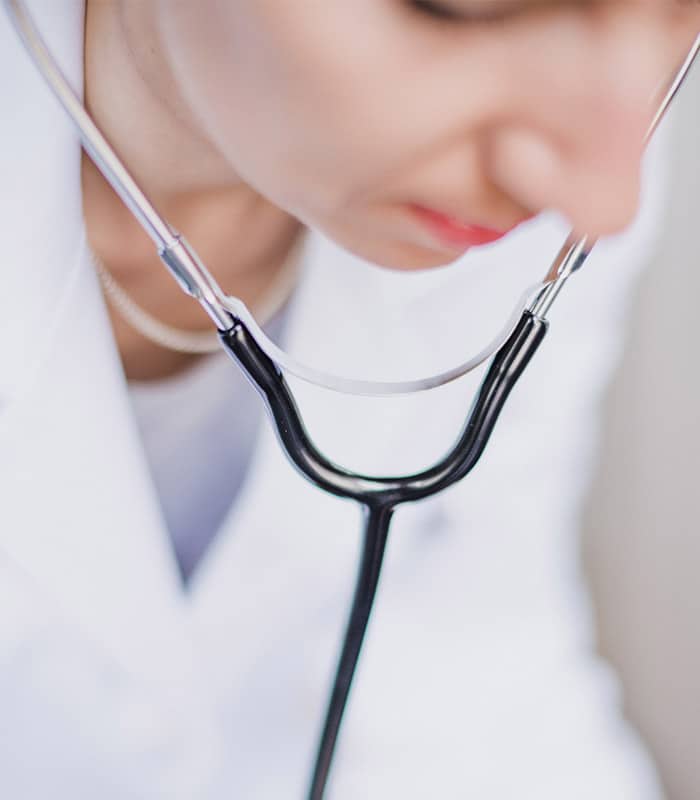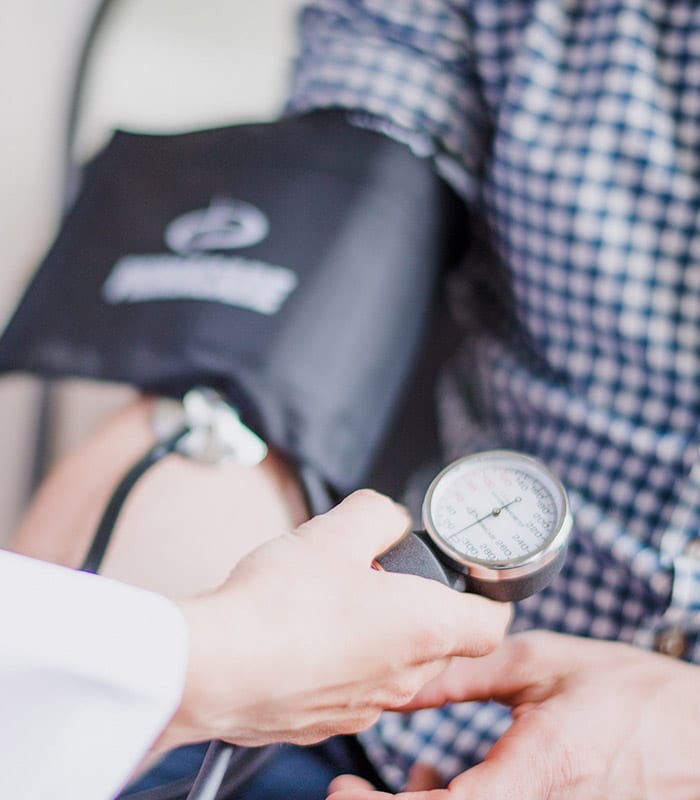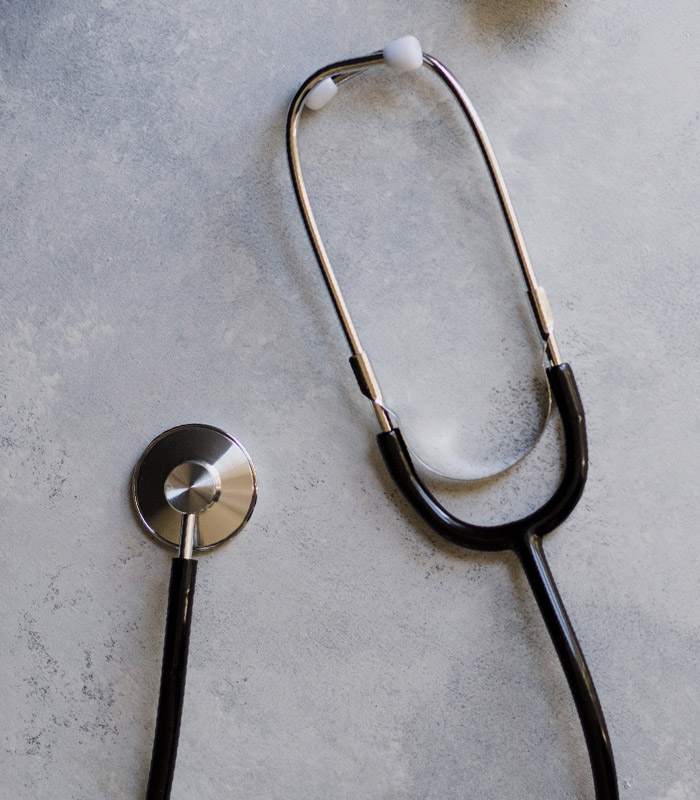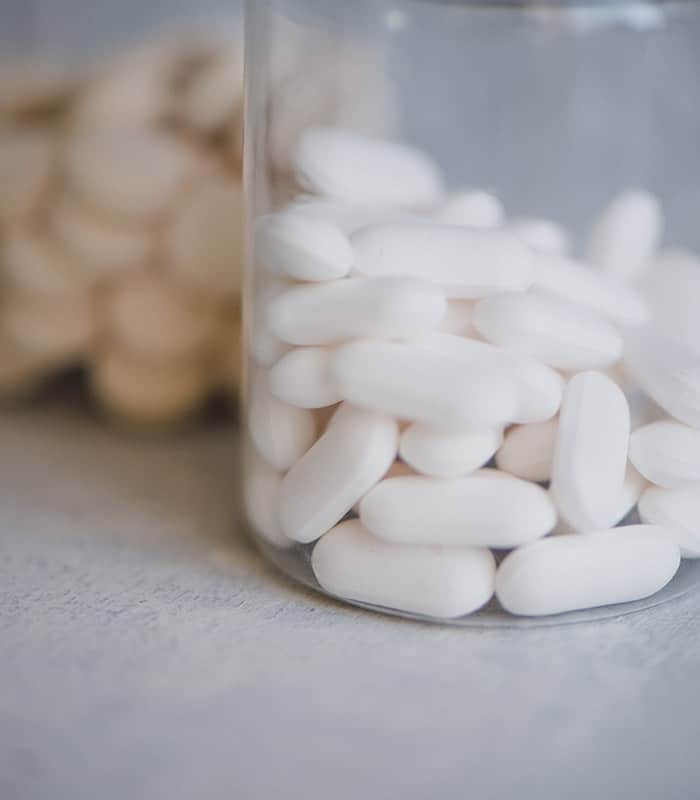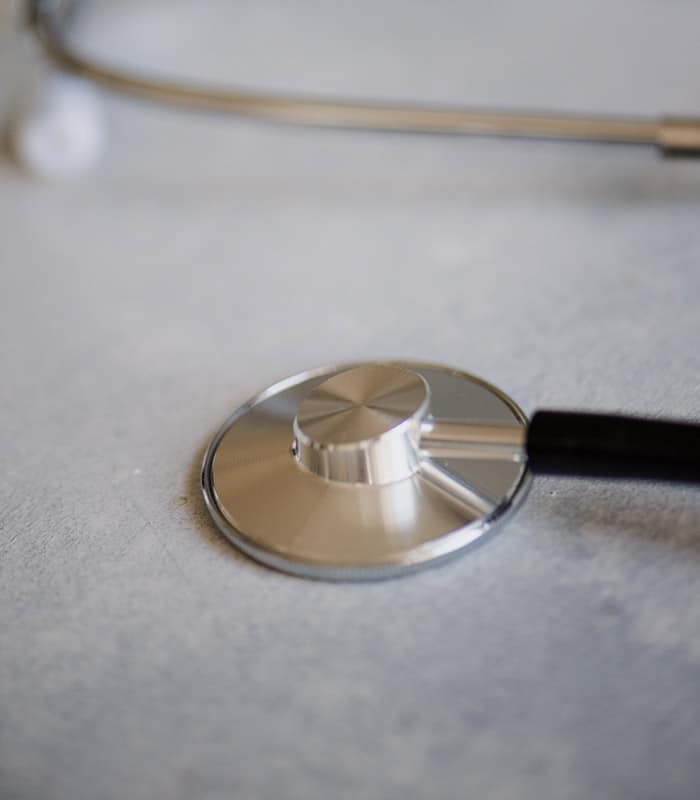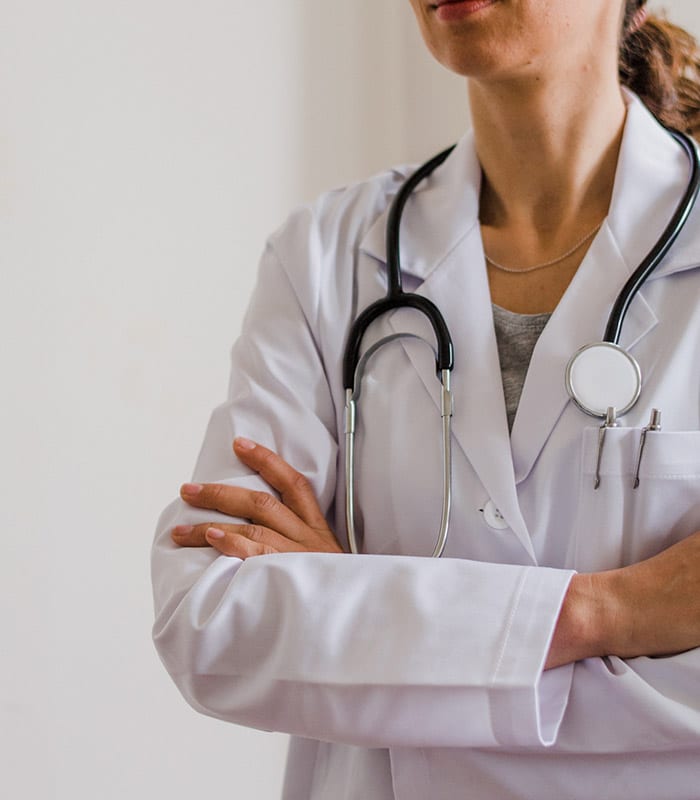 Dystonia Medical Research Foundation

National Headquarters
(800) 377-3978 (Toll Free)
dystonia@dystonia-foundation.org
One East Wacker Dr, Suite 2810, Chicago, IL 60601-1905